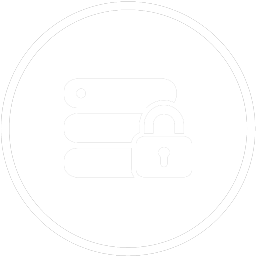 Safety
By using RAID 5, a custom configured firewall, and much more, we do our very best to make sure your safety is always top-notch.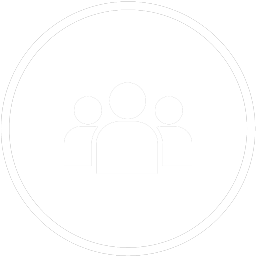 Support
You can contact us via email, livechat and through our ticket system, and we will reply as fast as possible, within 24 hours.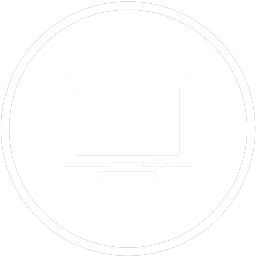 Multicraft
All our Minecraft Servers are using the Multicraft Panel, which is very easy to use, also for new users.